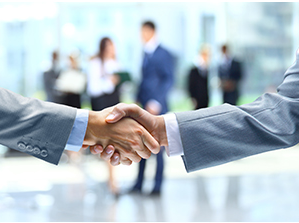 Wills and Succession Law
We assist individuals & families in the area of wills, inheritance & probate law.
We provide a full range of advisory services involving Turkish inheritance law and related tax issues. We advise clients on all aspects of estate planning, including forced heirship claims. We are particularly well positioned to meet the needs of clients who are foreigners. Our lawyers are experienced in drafting not only basic wills but also complex inheritance contracts.
In particular, we are focused on the following services
Advice on estate planning
Advice and preparation of inheritance contracts
Support in the preparation of wills/testaments
Execution of wills
Establishment of foundations
Drafting and implementing of strategies for succession planning
 Knowledge of substantive and procedural law
Strong written and oral advocacy skills
Analytical and logical reasoning abilities
Ability to synthesize complex legal and factual materials
Superior interpersonal skills
Knowledge of legal research techniques and software
Client development skills
Negotiation skills

Litigation

Real Estate

Debt Collection

Business Law

Family Law

Inheritance Law
WE WANT TO PROVIDE YOU WITH THE BEST POSSIBLE LEGAL COUNSEL.

Construction

Government

Litigation & Advocacy

Corporate

Health Care

Manufacturing & Industrials

Education

Intellectual Property

Real Estate

International

Labor & Employment

Retail

Financial Services

Energy & Natural Resources

Food & Agriculture
We believe in close client relationships, and we want our clients to consider us as trusted advisers, acting in their long-term interests and paying careful attention to quality and personal service.