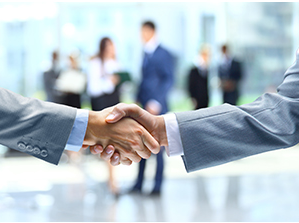 17 YEARS OF LEGAL EXPERTISE
The lawyers of Tenha Law Firm, provide legal advice and representation in a wide range of practice areas. You can rely on us for quality legal work, thoughtful analysis, and creative solutions. To learn more about our services, please follow the information below.

Litigation

Real Estate

Debt Collection

Business Law

Family Law

Inheritance Law
WE WANT TO PROVIDE YOU WITH THE BEST POSSIBLE LEGAL COUNSEL.

Construction

Government

Litigation & Advocacy

Corporate

Health Care

Manufacturing & Industrials

Education

Intellectual Property

Real Estate

International

Labor & Employment

Retail

Financial Services

Energy & Natural Resources

Food & Agriculture
We believe in close client relationships, and we want our clients to consider us as trusted advisers, acting in their long-term interests and paying careful attention to quality and personal service.